Join us in Chicago for Socialism 2019!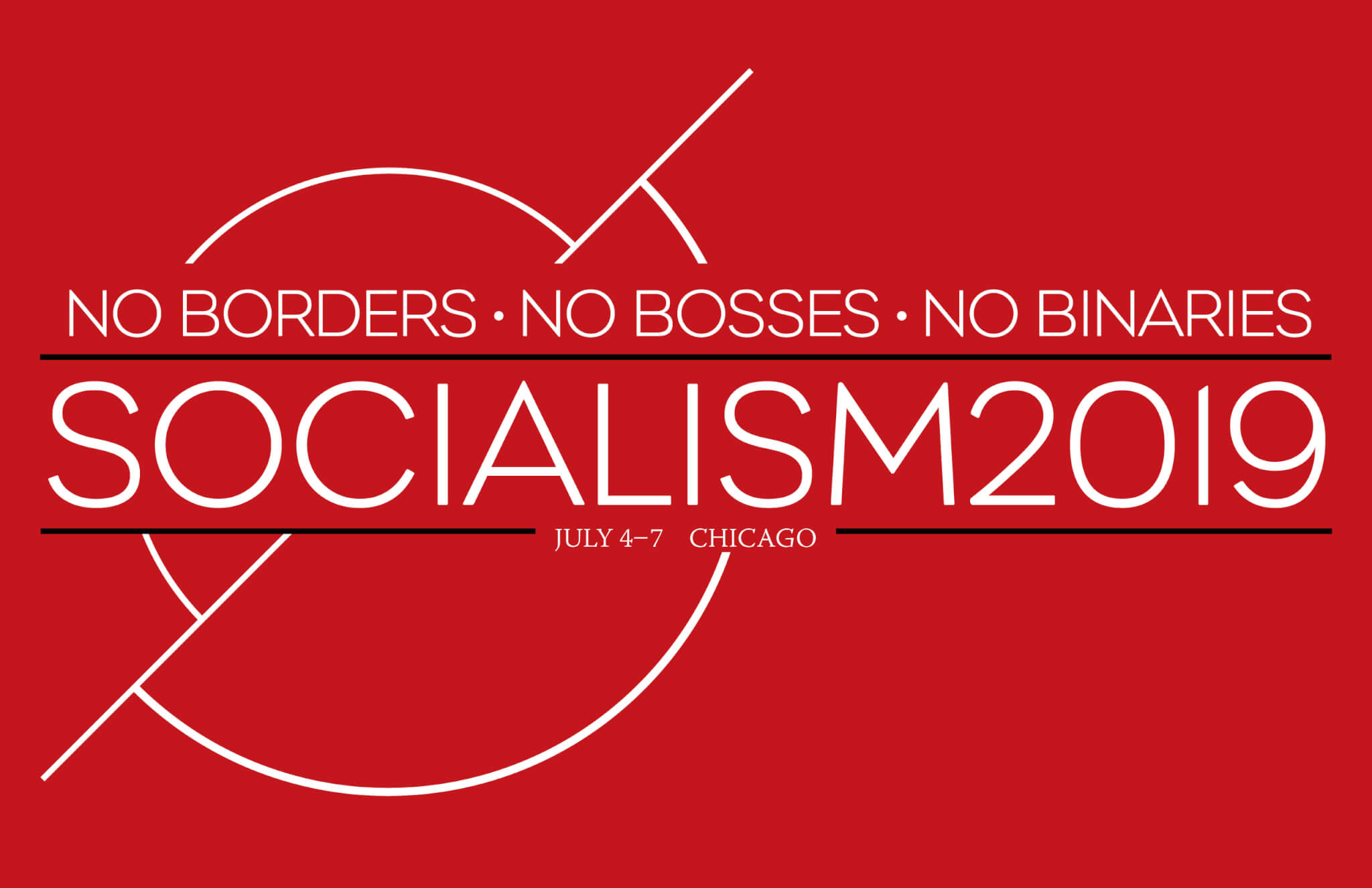 Socialism 2019 is a four-day conference that will bring together hundreds of socialists and activists from across the country and around the world for a weekend of political education, debate, and discussion.
Many Haymarket authors will be participating, and we'll be there hosting the world's largest pop-up radical book fair.
It is the place to be this summer for radicals who want to learn, to plan, and to dream together. Another world is necessary—be a part of building it.
Learn more and register at SocialismConference.org